CPE credits can rollover from the third year to the first year (of the new three-year cycle) if earned in excess of the minimum requirement within the last six months of the cycle.
Improved IT security skills

For CISSP: up to 40 Group A CPE credits

For CCSLP and CCSP: up to 30 Group A CPE credits
For SSCP, CAP and HCISPP: up to 20 Group A CPE credits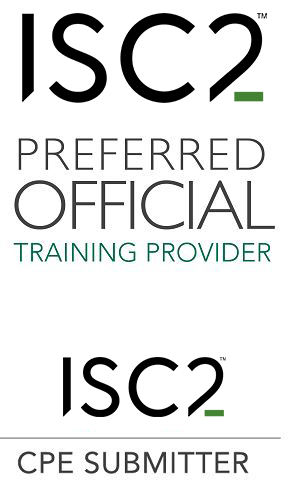 As one of only 12 (ISC)² CPE Submitters, Learning Tree can submit courses on your behalf to (ISC)² for CPE credit. All educational opportunities offered by Learning Tree as eligible for CPE credits shall be of the highest quality, directly related to at least one (1) domain of information security as recognized (ISC)². Contact Learning Tree's Client Solutions Team for more information.
Or you can submit your CPE credits directly to the  CPE portal  in the Members section of the  (ISC)² website.