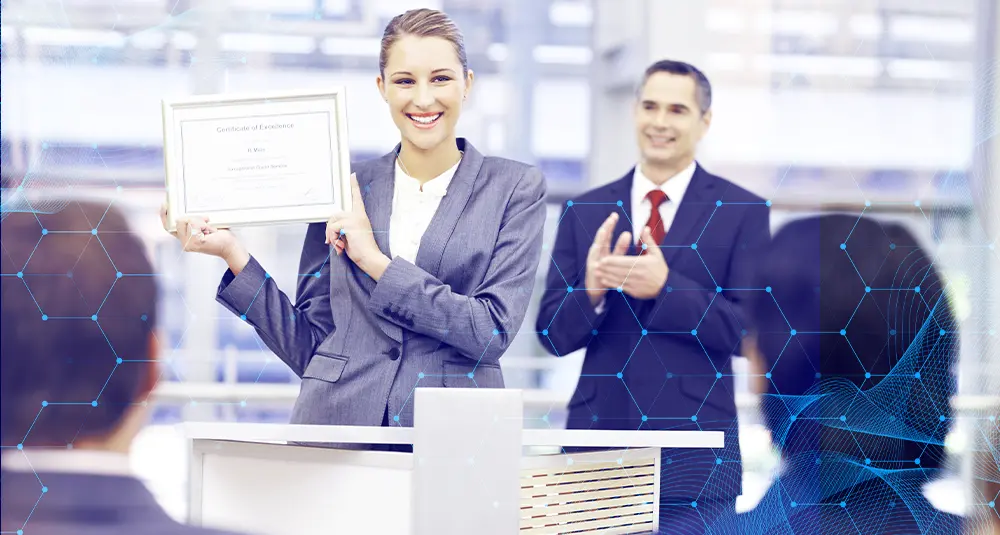 Our Professional Certificate Programs provide individuals and organizations with a strategic roadmap to success in a number of fields. We offer curated curriculums and a unique integrated learning model that ensure learners gain a deep foundational understanding of their chosen topic area and a suite of concrete skills that can be immediately applied in the workplace.
Each certificate program is designed to increase performance, productivity, and impact. The training is delivered by subject matter experts who are passionate about their field and eager to share their expertise and knowledge.
Our programs allow you to leverage our experience and success in five of the most in-demand areas:
Our Integrated Learning Model
For all of our programs, we have developed a unique integrated learning model that optimizes skills training and promotes deep understanding of the material. We based this model on our extensive experience delivering outcome-based training and with the input and insight of the top practitioners and instructors in each field.
Our model consists of four crucial elements required for deep learning:
Collaborative Learning
Collaboration is a powerful element of our integrated learning model that maximizes deep learning by sharing experiences, knowledge, and tools among students (and instructors). This sharing of information creates a multiplier effect that not only improves learning outcomes but also provides opportunities to practice accountability, cooperation, communication, and more generally to expand one's emotional intelligence and relationship management.
Hands-On Training
At the core of each program is in-depth instructor-led training offered both in person and virtually to accommodate all student needs. In either case, students benefit from live lessons and interactions with experienced instructors with significant real-world experience in their areas of expertise, as well as with their fellow classmates. This training ranges from 5 to 7 full courses, depending on the program, each of which address a fundamental topic of the program's area of focus.
Professional Coaching
The group coaching we offer in between each course is where some of the most important learning of our programs happens. With one dedicated coach throughout the program, students have the opportunity to regularly reflect on what they have learned, ask follow-up questions, dialogue with peers, and dig deep into the material to ensure a complete understanding.
Knowledge & Skills Assessment
Each program begins and ends with an assessment, which is critical to ensuring that every student achieves their learning objectives. Our pre-program assessment identifies the strengths and weaknesses of each student to allow instructors and coaches to personalize their teaching interactions to meet participants where they are. Our post-program assessment allows us to assess and understand student progress and identify any areas where the student may need additional support.
Why Learning Tree Professional Certificate Programs?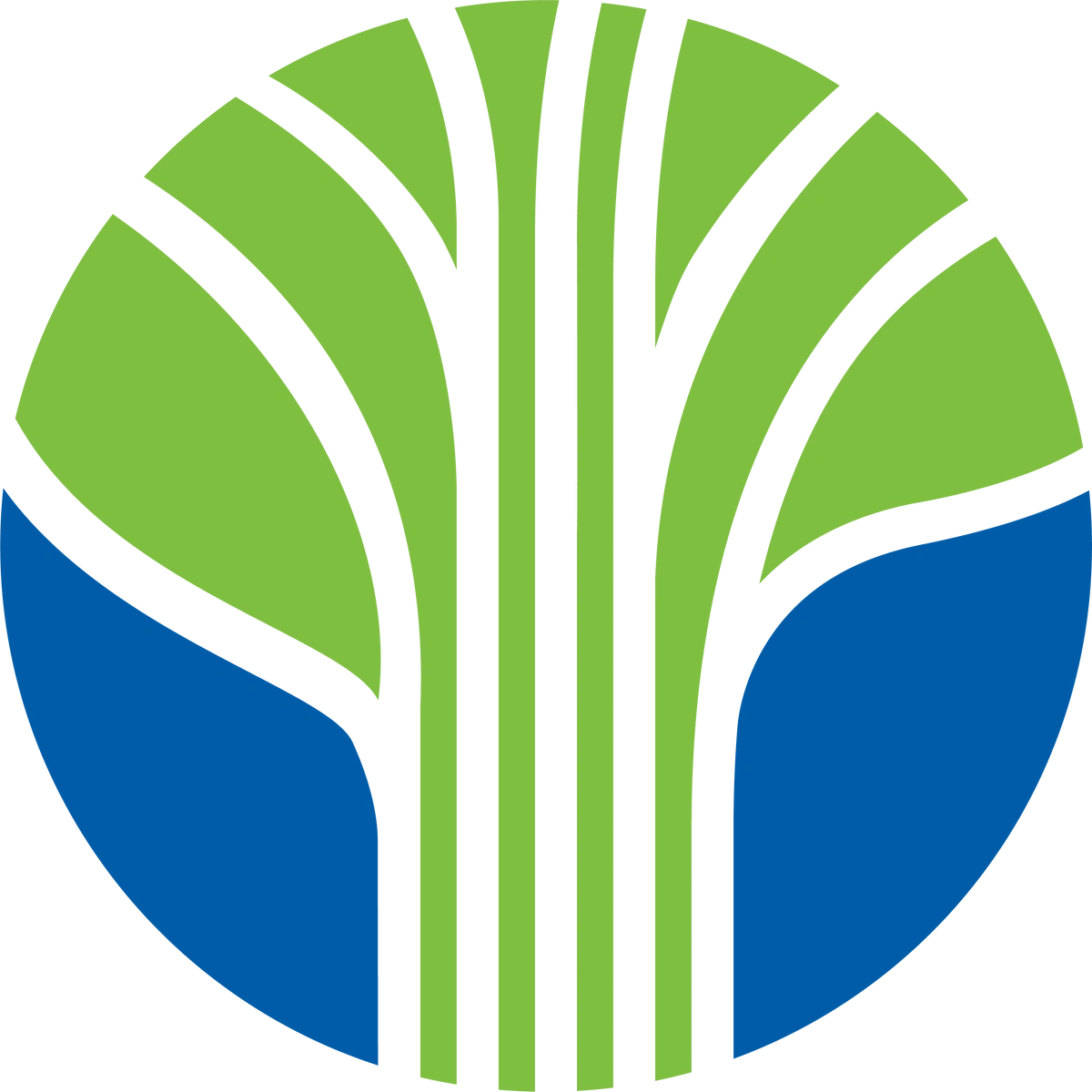 We understand what it takes to help individuals and organizations succeed. We know that mastery of a subject takes more than a few courses. That's why our certificate programs are designed to provide learners with the fastest and smartest roadmap to success.
The Professional Certificate Programs not only provide training in high-demand areas, but skill mapping for new job roles, leadership positions, and compliance certifications. To enhance this unique experience, we give learners direct access to leading subject matter experts, instructors and coaches throughout the entire learning journey.
Learners also become part of a community of peers and like-minded individuals who participate in action-based learning, engaging all parts of the brain for information retention and real-world application. We have leveraged decades of experience and access to the world's leading technical practitioners to create a curriculum that will help you master your professional areas so you can focus on what you do best.
Program Outcomes
Mastery of your chosen professional area
Actionable steps to advance your career
Improved understanding of data and performance
Knowledge of modern frameworks and best practices
Greater teamwork and influence on leadership, clients, and peers
Increased performance with reduced errors, gaps, and failures
Improved processes and time to market
Program Features
Curriculum with pre-assessments, instructor-led & on-demand courses, and final presentations
Multiple group coaching sessions for feedback on real-world application
Asynchronous learning with hybrid instructor-led teaching and on-demand courses
Assigned instructors and coaches throughout for consistency
Global onsite group delivery
Instructors with decades of teaching and real-world experience
Deep action-based learning with hands-on learning & application
Program Components
Global on-site delivery managed by Learning Tree
Pre and post course assessments
Instructor-led course work for 6-10 days
Continuous hours of reinforcement coaching
Hands-on experience, including micro labs and capstone projects
Certificate upon completion of the program
Post-program contact and follow-up
---
Let us help you get the most out of your people.
With Learning Tree Professional Certificate Programs, your staff will gain the skills, knowledge and certifications they need to make an impact and succeed in today's evolving marketplace.
Contact us to learn more about how we can help you get the most out of your valuable assets.