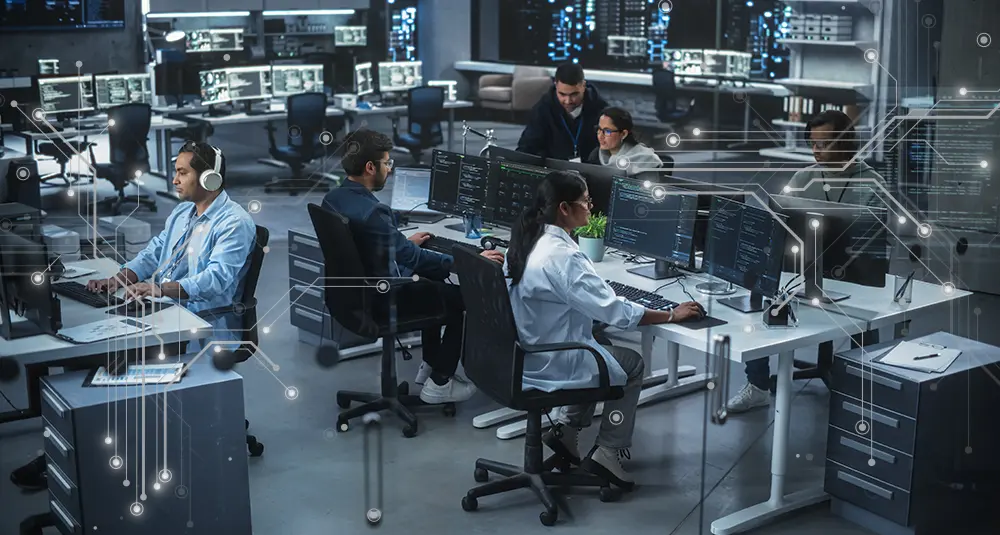 Organizations today face a daunting challenge in protecting their digital assets from cyber threats. While the sophistication and frequency of cyber-attacks continue to grow, the number of qualified cybersecurity professionals is in decline – leaving organizations vulnerable to cybercrime and posing significant risks to sensitive data, financial stability, and brand reputation. Learning Tree's Cybersecurity Foundations Professional Certificate Program provides a deep understanding of cybersecurity principles and techniques and prepares new cybersecurity professionals through our unique integrated learning model, which expertly combines training, assessment, coaching, and collaboration.
It's estimated that there will be 3.5 million unfilled cybersecurity jobs by the end of 2025.
Cybersecurity Foundations Professional Certificate Program
This certificate program is a comprehensive training initiative that equips participants with a strong understanding of the fundamental concepts and principles of cybersecurity. Through expert-led training, practical labs and coaching, individuals gain essential skills in areas such as cybersecurity foundations, information security and networking skills.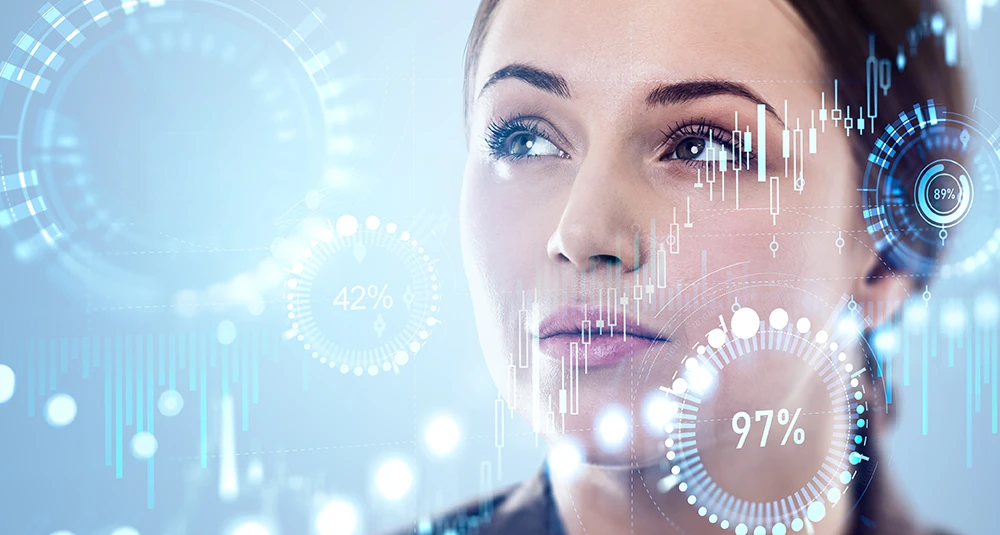 Program Roadmap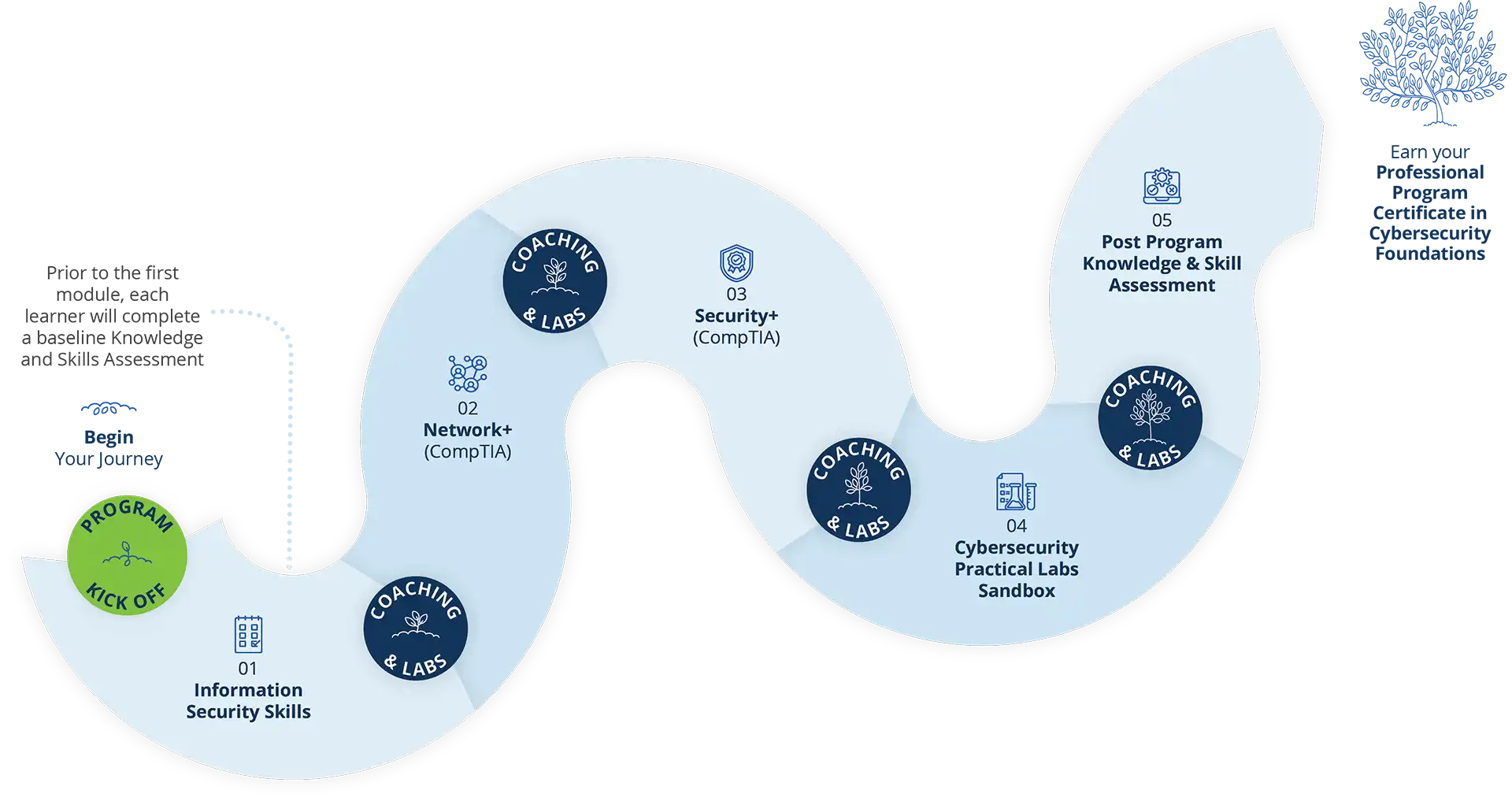 Program Kickoff
Cybersecurity Entry-Level Certification
Group Coaching
Information Security Skills
Group Coaching
Network +
Group Coaching
Cybersecurity Practical Labs
Group Coaching
Post- Program Knowledge & Skills Assessment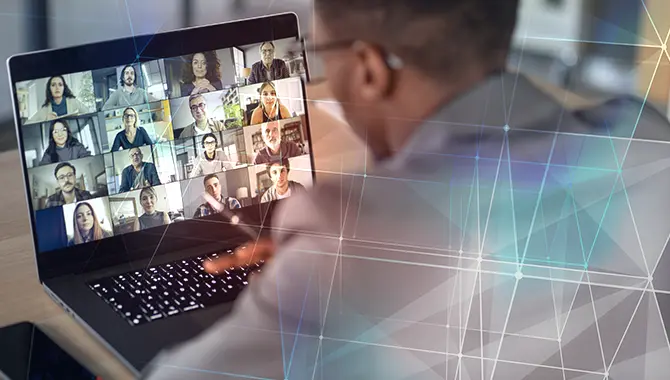 Benefits of the Program
Graduates of this program will earn a Professional Certificate and both an ISC2 Certified in Cybersecurity (CC) Entry-Level Certification and CompTIA Network+ Certification. In this program, participants will:
Acquire technical skills in vulnerability assessment, network security, and more
Effectively apply risk management principles
Implement security operations and measures confidently
Ensure compliance with laws and regulations
Enhance communication and collaboration skills for effective cybersecurity engagement
Proficiently solve security incidents
Stay updated with the latest trends and best practices through continuous learning
Our Integrated Learning Model
For all of our programs, we have developed a unique integrated learning model that optimizes skills training and promotes deep understanding of the material. We based this model on our extensive experience delivering outcome-based training and with the input and insight of the top practitioners and instructors in each field.
The model consists of four crucial elements required for deep learning:
Assessment
Each program begins and ends with an assessment, which is critical to ensuring that every student achieves their learning objectives. Our pre-program assessment identifies the strengths and weaknesses of each student to allow instructors and coaches to personalize their teaching interactions to meet participants where they are. Our post-program assessment allows us to assess and understand student progress and identify any areas where the student may need additional support.
Training
At the core of each program is in-depth instructor-led training offered both in person and virtually to accommodate all student needs. In either case, students benefit from live lessons and interactions with experienced instructors with significant real-world experience in their areas of expertise, as well as with their fellow classmates. This training ranges from 5 to 7 full courses, depending on the program, each of which address a fundamental topic of the program's area of focus.
Coaching
The group coaching we offer in between each course is where some of the most important learning of our programs happens. With one dedicated coach throughout the program, students have the opportunity to regularly reflect on what they have learned, ask follow-up questions, dialogue with peers, and dig deep into the material to ensure a complete understanding.
Collaboration
Collaboration is a powerful element of our integrated learning model that maximizes deep learning by sharing experiences, knowledge, and tools among students (and instructors). This sharing of information creates a multiplier effect that not only improves learning outcomes but also provides opportunities to practice accountability, cooperation, communication, and more generally to expand one's emotional intelligence and relationship management.
The Cybersecurity Foundational Professional Certificate Program is comprised of the following modules:
The Program Kickoff serves as a crucial introductory event for participants, providing them with a valuable opportunity to connect with their program coach. During this session, participants will not only establish a rapport with their coach but also gain a clear understanding of the desired outcomes aligned with their organization's goals.
The Knowledge & Skills Assessment is used to assess cyber skills and knowledge. The results of these KSA's will be used by instructors and coaches to identify participant opportunities for improvement during module deliveries and coaching sessions. The pre-program KSA will establish a baseline to compare against the post-program KSA, which will show competency gained during the program.
There are five coaching sessions between five modules. The purpose of these coaching sessions is to review the prior modules, solidify the learning and discuss steps involved in obtaining professional certifications. The coach's role is to support participants in implementing and adopting the actions discussed during the coaching sessions.
Program Key Features
The Cybersecurity Foundational Professional Certificate Program offers a comprehensive learning experience designed to equip participants with the skills needed to excel in the field of data modeling, visualization and storytelling. The program's key features include:
4 hours of pre- and post-program workshops
8 hours of coaching between courses to reinforce learning
10 days of instructor-led courses, in person or virtual
30+ hours of hands-on lab work
Exam vouchers for ISC2 Certified in Cybersecurity (CC) Entry-Level Certification and CompTIA Network+ Certification
Dedicated instructors and coaches throughout each program for a seamless experience
Instructors of the practice with decades of real-world experience
Deep action-based learning and real-time coaching and feedback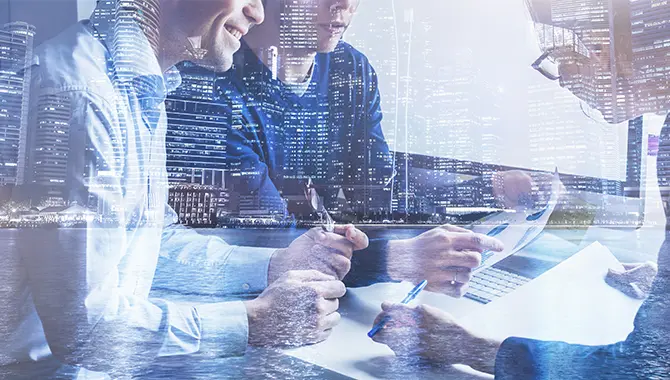 Is it Right for Your Organization?
The Cybersecurity Foundations Professional Certificate Program is designed for individuals interested in pursuing a career in cybersecurity or seeking to enhance their existing knowledge in the field. This program gives participants the critical knowledge and skills needed to protect digital assets and contribute to a secure computing environment.
The Learning Tree Way
For nearly 50 years, Learning Tree has helped more than 65,000 organizations around the world – both commercial and government, large and small – train experts and leaders in a range of technical and business skills. We have heard directly from thousands of organizations about what they need most in leaders and where the biggest gaps exist.
We have learned that organizations require holistic leadership ̶. leaders who not only have the technical and business acumen to succeed, but also know how to communicate effectively and inspire others to be their absolute best individually or as part of a team.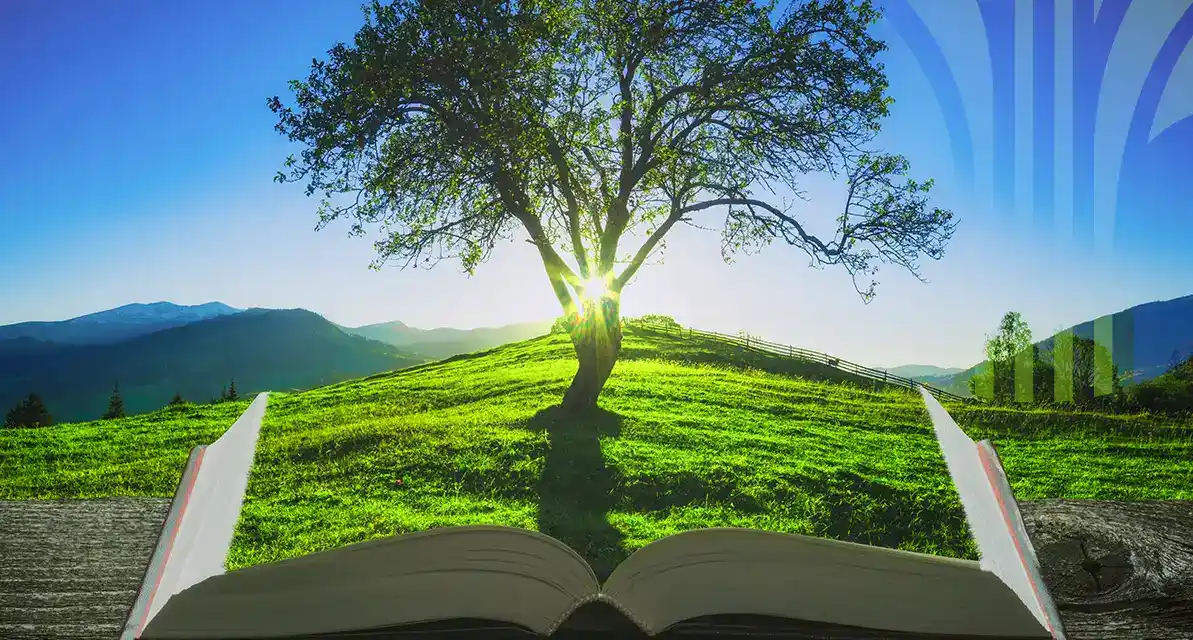 ---
Do You Need Help Training and Developing Your Organization's Cybersecurity Professionals?
Let the Cybersecurity Foundational Professional Certificate Program transform your employees into top-notch professionals ready to defend your data and reputation.
Contact us to learn more.