Custom learning solutions align content to your specific requirements, culture, and processes. By taking a customized approach, you can work with familiar content, create new content and adapt it to your needs and objectives. In addition, you can optimize your existing content while achieving results with a cost-effective strategy.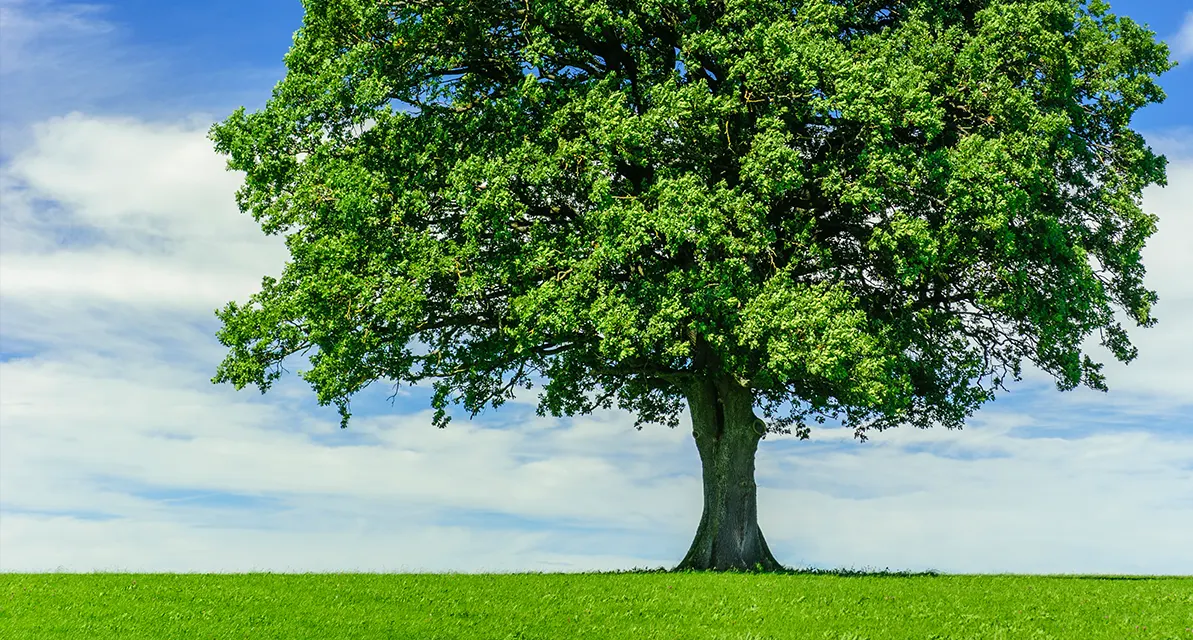 Why Learning Tree
Learning Tree develops content for some of the most innovative organizations in the world. Leveraging more than 46 years of experience, our proven level of expertise shapes the work we do, driving measurable impact through data, collaboration, and creativity. We follow an agile development model, where possible leveraging our extensive proprietary content, adapting content, and developing new content where appropriate to provide a time and cost-efficient solution.
We have a dedicated team of subject matter experts who understand the complexity of your training needs and the unique challenges facing your industry. Our focus on technical skills training, best practices, thought-leadership and program management, influence organizational change and deliver real return on investment on your L&D initiatives.
Our job isn't to make learning difficult. It's to make a difference.
Innovative Learning Technology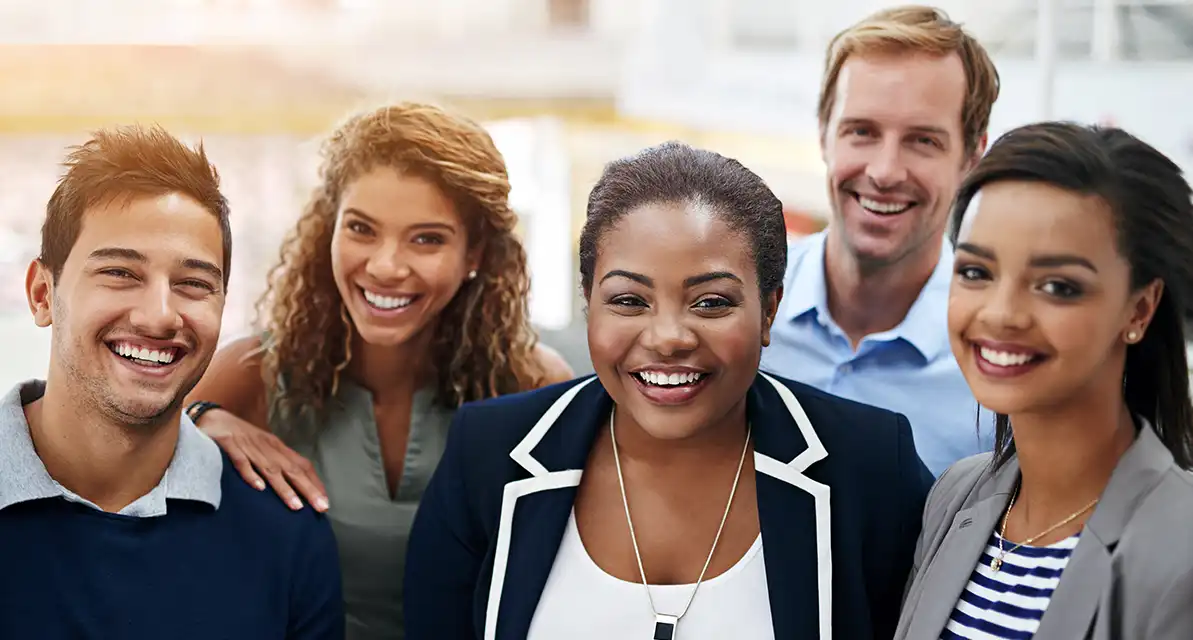 Needs Based Assessment
We provide you with a dedicated team of subject matter experts and consultants to guide you through the crafting and developmental processes. Once we fully comprehend your business objectives, we work on strategy, helping you define and implement the right learning path to success. By performing an in-depth evaluation of your current training environment and the requirements of your organization, we can help you launch a learning program that delivers measurable results.
Improved Recruitment

Better Job Role Placement

Upskilling/Reskilling

Leadership Development
Learning Implementation to Execution
Whether you are experienced or new to customized content development, you understand how important it is to create an adaptive learning environment that inspires comprehension and user engagement. We can transform on-site classroom training into online, blended learning or custom courseware to create a scalable model conducive and cost-effective to your learning needs. Our personalized approach uses a wide range of multi-modal delivery options, learning methods and techniques that help engage and transform learners.
Virtual Instructor-Led Training (VILT)

Instructor Led Training (ILT)

E-Learning & On-Demand

Blended Learning
Developing a strategy and program are just the beginning. As your learning partner, we understand that acquiring the right skills can be a never-ending process. One that requires support and a commitment to success. You'll have access to individual and team data, personalized performance reports, and customized support solutions that allow you to stay in control of the decision-making process, while we manage and deliver end-to-end learning development.
Creating change. One course at a time.
Make Learning Tree your preferred content solutions provider.