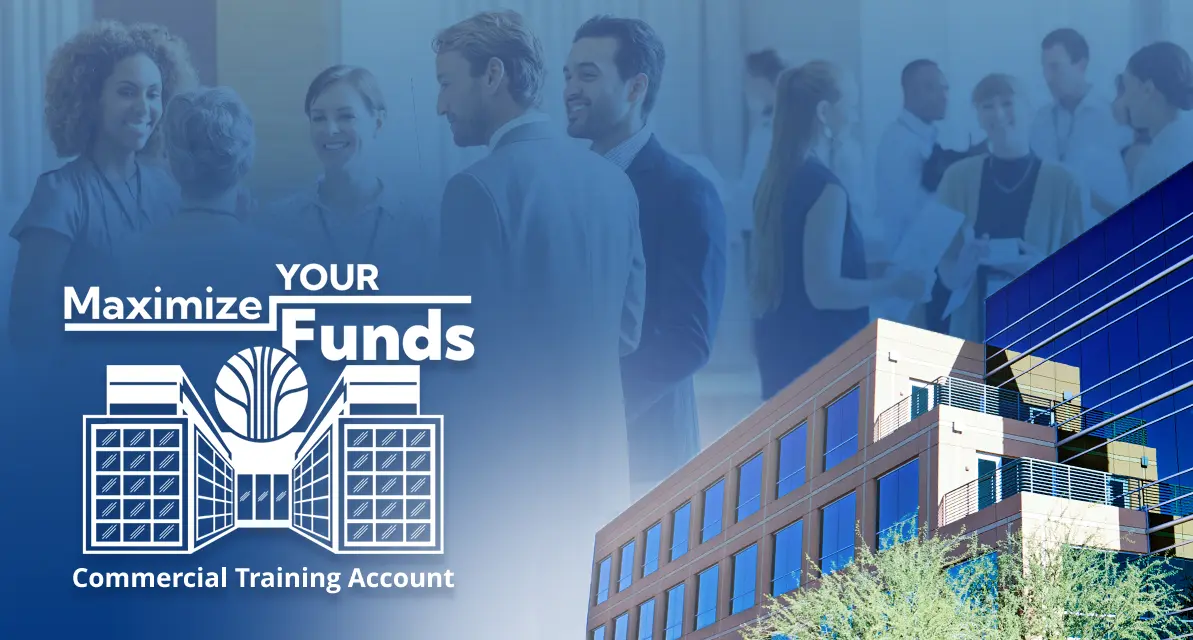 Deliver Maximum Value and Impact to Your Organizational Training and Development
The success of your organization depends largely on your choice of training partner and the resources and value it can provide. Learning Tree's Commercial Training Account provides tailored training solutions to your organization at scale, on budget and within compliance requirements.
Commercial Training Account Outcomes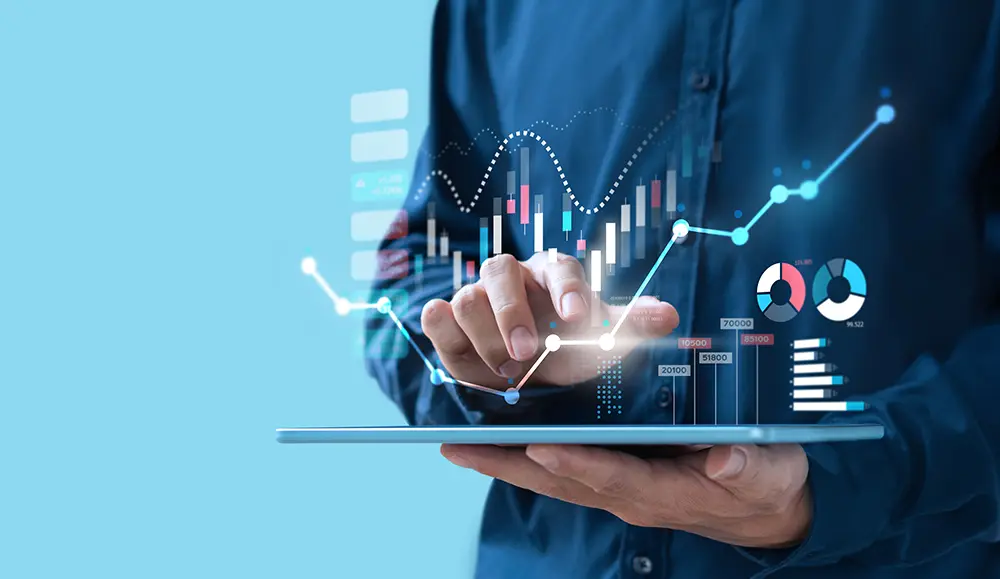 Save Money & Secure Assets
Reduce the risk of overspending by securing your budget and allocating funds to specific training and certification requirements.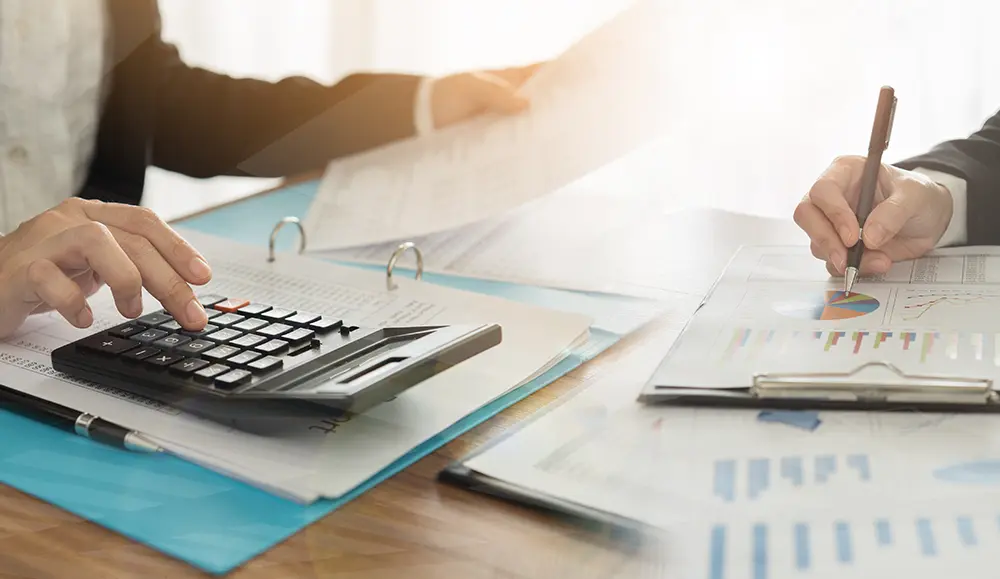 Predict, Command, & Control
Plan training costs in advance, link them to strategic objectives, and focus on outcomes.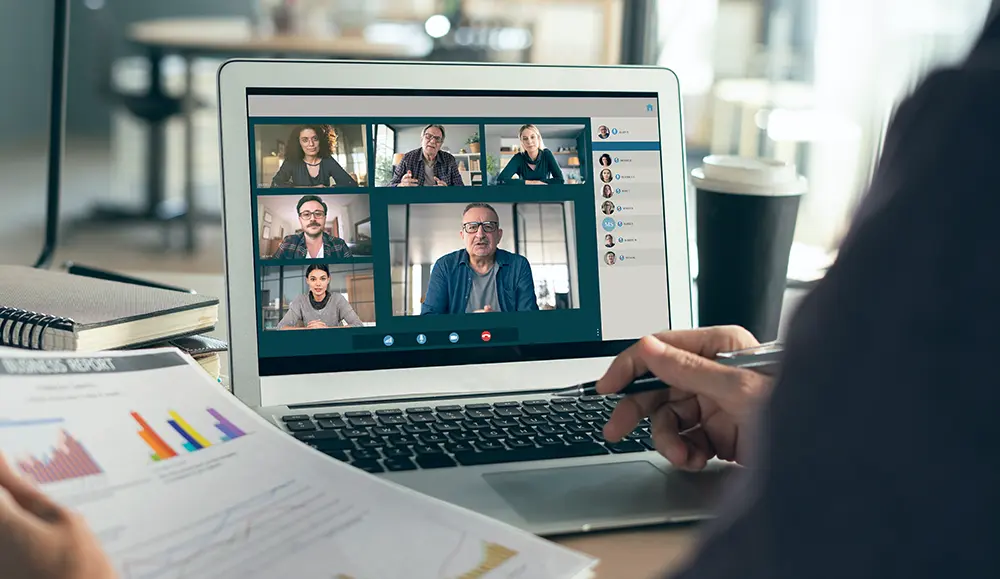 Leverage Cost-Cutting Training Resources
Access to webinars and free training resources to support workforce development without dipping into the training budget.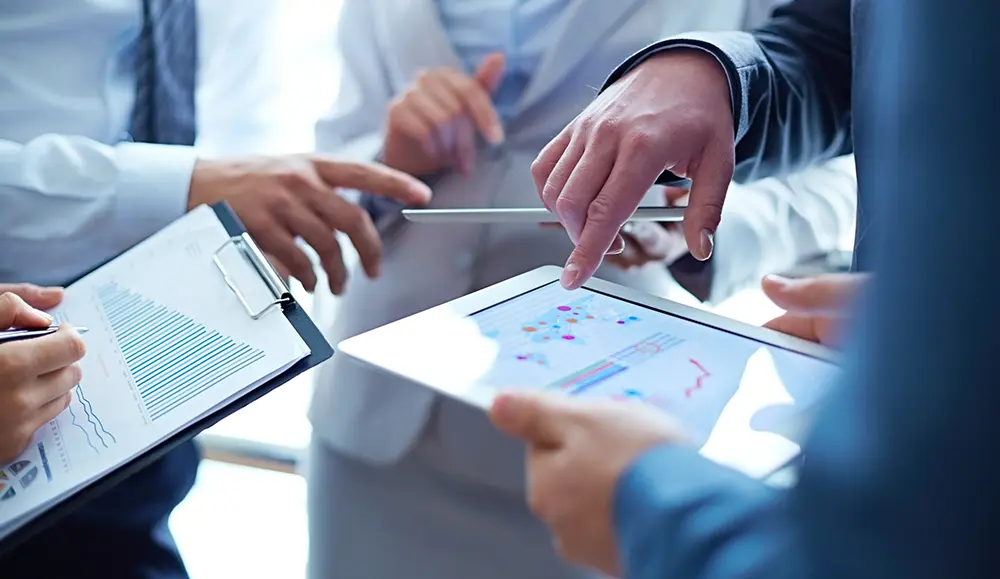 Generate Reports on Employee Learning
Avoid excessive spending, track employee use, and measure impact with easy-to-understand real-time reporting.
"With the help of Learning Tree's instructors and resources, we were able to establish uniform best practices within our organization and develop an effective training program for our core Business Analysis team."
J. Mancuso, CBAP Manager | Business Analysis | Competency Center | MVP Healthcare
The Learning Tree Advantage
Additional benefits designed to simplify and support your budgeting and training efforts.
500+
Real-World Instructors
Easy Course Registration
Work with a dedicated account representative to coordinate enrollment, verify the approval process and reduce transactional tasks.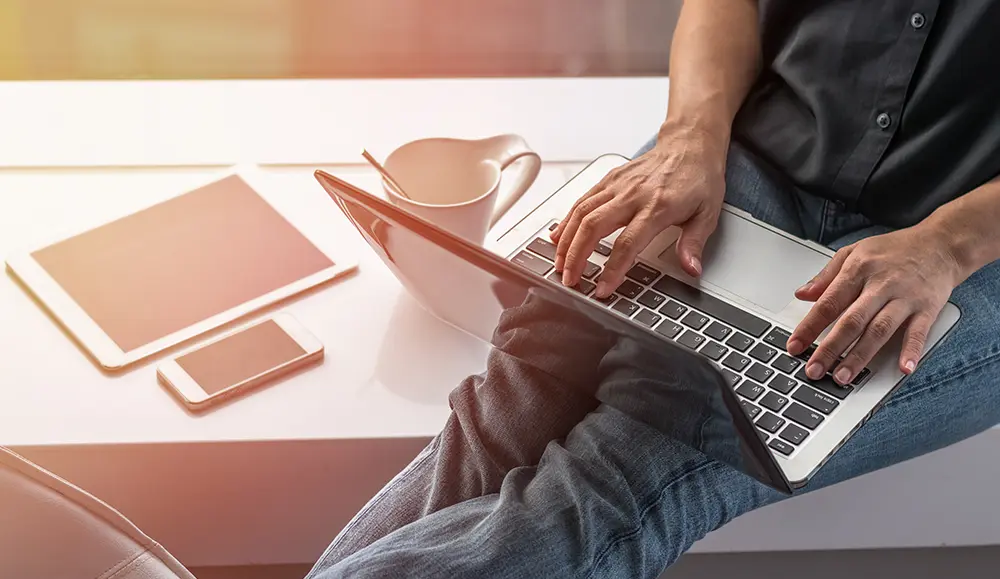 Tailored Training Solutions
Choose from instructor-led courses, elearning, private training events and coaching sessions to support individual training needs, team projects and work schedules.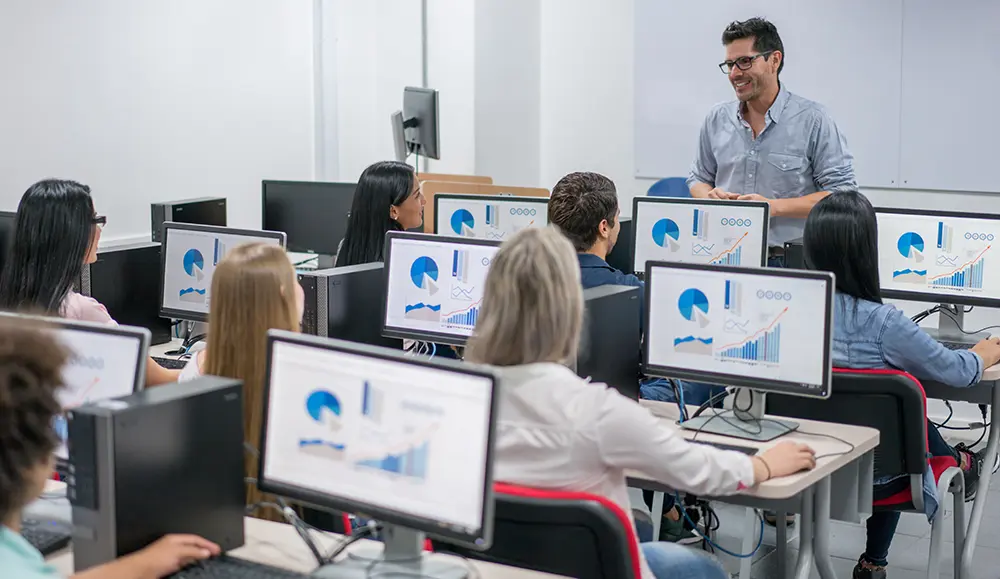 Guaranteed To Run
With over 1,500 global annual GTR events to choose from, you can select the date, location and delivery format that suits you and enroll with confidence.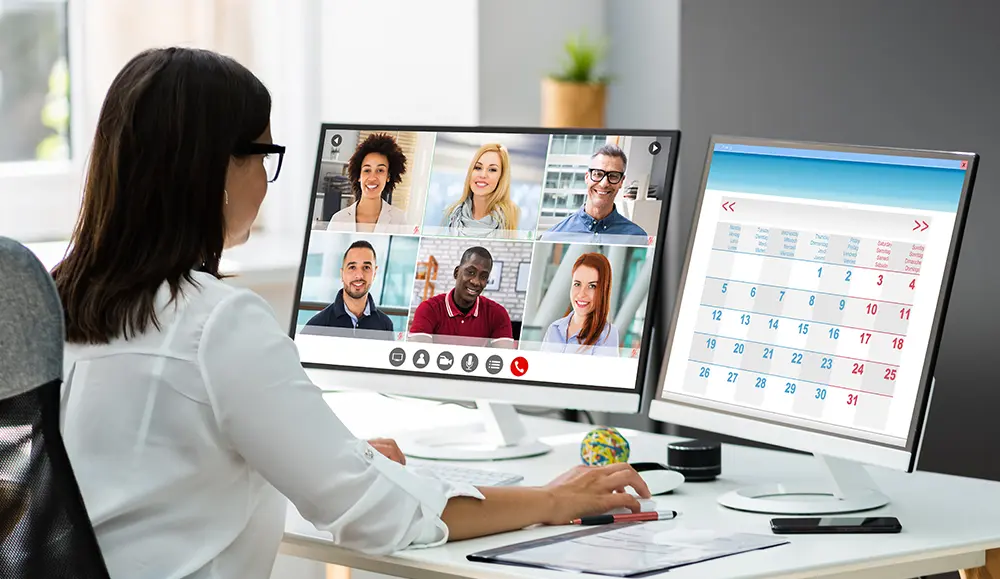 Get Certified
Plan and prepare by taking advantage of pre-negotiated rates to purchase and pursue sought-after certification opportunities.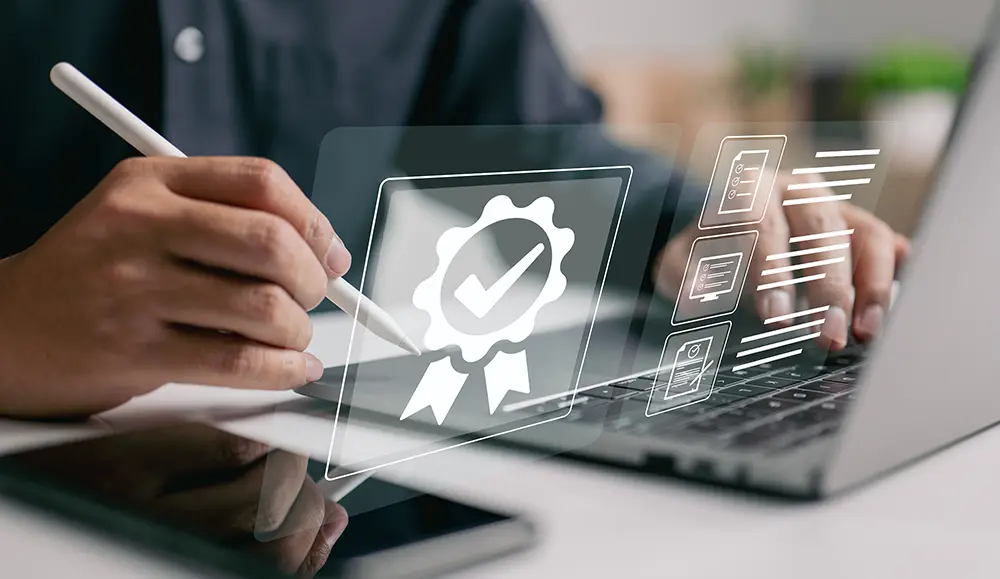 Develop People with the Right Skills within the Budget
The Commercial Training Account allows you to budget and build a training program that prepares employees for rapid business change, including information technology (IT), cybersecurity, leadership, project management and more. Develop skills and certification training with our authorized training partners, including PMP, AWS, Microsoft, ITIL®, CMMC and ISACA, to empower your workforce.